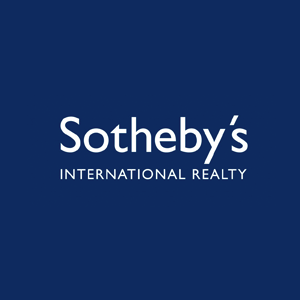 Sotheby's
500 West 6th Street, La Jolla, CA, 92108
The Sotheby's International Realty® network provides access to luxury real estate and homes for sale worldwide. Our website lets you search property listings globally, and includes a large inventory of luxury homes.
This brokerage currently has no active listings..
Check back soon.
Broker

Luis Carrion coordinates company-side activities in attracting the best candidates, training and developing future residential and commercial real estate professionals. He possesses excellent negotiation and management skills that enhance his ability to close deals. Luis excels in implementing aggressive marketing strategies with a detailed knowledge of his specific market for the properties listed.